Bennett Legal Services - Home

URGENT - ALL EMAILS SENT BY AND TO OUR OFFICE FROM 7/26/2019 THROUGH 8/20/2019 WERE NOT PROPERLY RECEIVED DUE TO A PROVIDER ISSUE. THE "SENDER" WAS LISTED INCORRECTLY IDENTIFYING ANOTHER ENTITY RATHER THAN OUR FIRM. PLEASE CONTACT OUR OFFICE ASAP TO ADDRESS ANYTHING YOU MAY HAVE SUBMITTED OR EXPECTED DURING THIS TIME FRAME. WE SINCERELY APOLOGIZE FOR THIS INCONVENIENCE.
Family - Criminal - Employment - Real Estate - Guardianship
Business/Corporations - Wills/Estate Planning - Adoption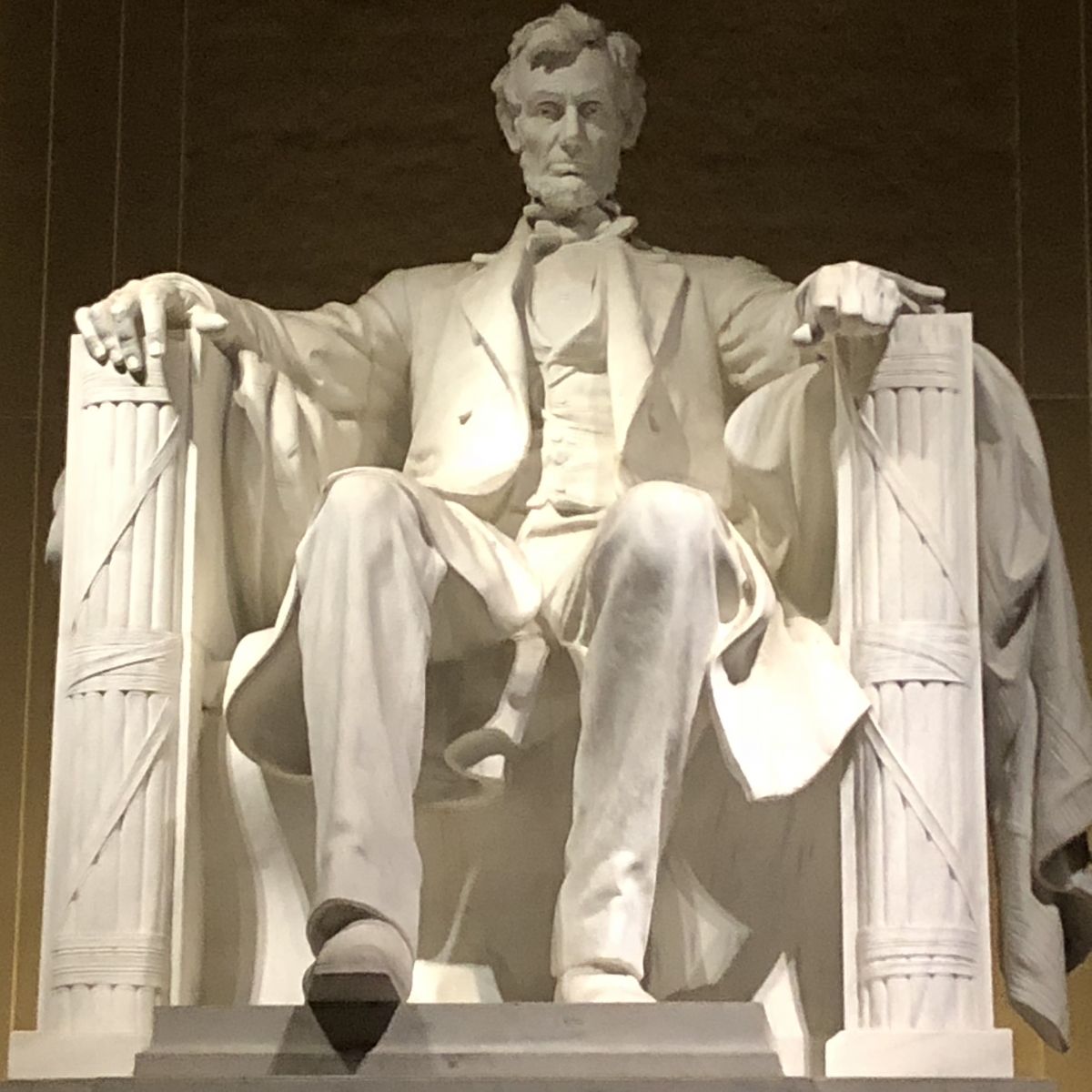 2803 Boilermaker Court - Valparaiso, Indiana, 46383
219.228.7823 Office 219.881.8180 Fax
Thank you for visiting our website. If you should have any questions or concerns not addressed here, do not hesitate to contact us directly. The initial 30 minute consultation with an attorney is at no cost. This Provides consumers an opportunity to "interview" an attorney to determine if they should work for you and your family.
This law firm strives to earn the trust and business of those we serve - everyday. The goal of the entire staff is to make certain your matter receives the attention it deserves - not excuses or unnecessary delays. We are absolutely committed to providing unparalleled service - with compassion and concern for the struggles you may be facing.
Thank you for considering our team to serve your interests. Feel welcomed in a friendly, professional atmosphere - knowing your case is getting the time, comittment and effort of our team toward your objectives.
---
---