Attorney's Biography
Brian L. Bennett, Attorney At Law
---
Brian L. Bennett
Attorney Bennett is a graduate of Penn State University, and the Valparaiso University School of Law. As a former child/family therapist and director of an outpatient family counseling center – he offers a compassionate and understanding environment to address his clients' unique, personal legal needs. Brian received his Juris Doctor degree from the Valparaiso University School of law in 2007.
In addition to his legal career, Attorney Bennett is a proud
addition to the Valparaiso community. He was a head coach of
Pop Warner Youth Football for many years, including the 2011D3 Pee Wee Championship Team who won the Mid-America Pop
Warner National Title in their division, the first ever in Valparaiso history. He supports and/or is actively involved in many social service, and charitable organizations/programs in an effort to help others.
Bennett provides legal services – including the
following areas of law:
General Practice Law Firm
Licensed to practice law in Indiana, this firm offers a wide range of legal services throughout Porter, Lake, LaPorte, Jasper and other counties . If we are not able to manage your particular case needs, Mr. Bennett will gladly refer you to a another colleague or law firm. There is never a fee for an appointment with Mr. Bennett that results in a referral to another firm.
Civil Litigation (Plaintiff/Defense)
· Collections
· Landlord/Tennant
· Contracts
· Remedies Available at Law
Family Law
· Divorce/Legal Separation
· Establishing/Modification of Child Support
· Modification of Custody/Visitation
· Establishing Paternity
· Guardianship/Adoptions of Minors
· Guardianship - Adults
· Premarital (pre-nups) and Cohabitation Agreements/Contracts
Orders of Protection
· Prosecution or Defense
Criminal Law
· Misdemeanor/Felony Defense
Child in Need of Services [DCS – CHINS]
Juvenile Law/Delinquency
Personal Injury
· Accidents/Injuries
· Victims Recovery
Employment Law
· Civil/Federal Protection Violations
· Worker's Compensation
· Unemployment Compensation
Estate Planning
· Wills & Trusts
· Healthcare Representative
· Living Wills
· Power of Attorney
Wedding Officiant
Attorney Bennett provides wedding officiant services upon approval of the Court. Contact our firm to setup an appointment to discuss your needs.
Professional Organizations
Indiana Bar Association

Porter County Bar Association

American Bar Association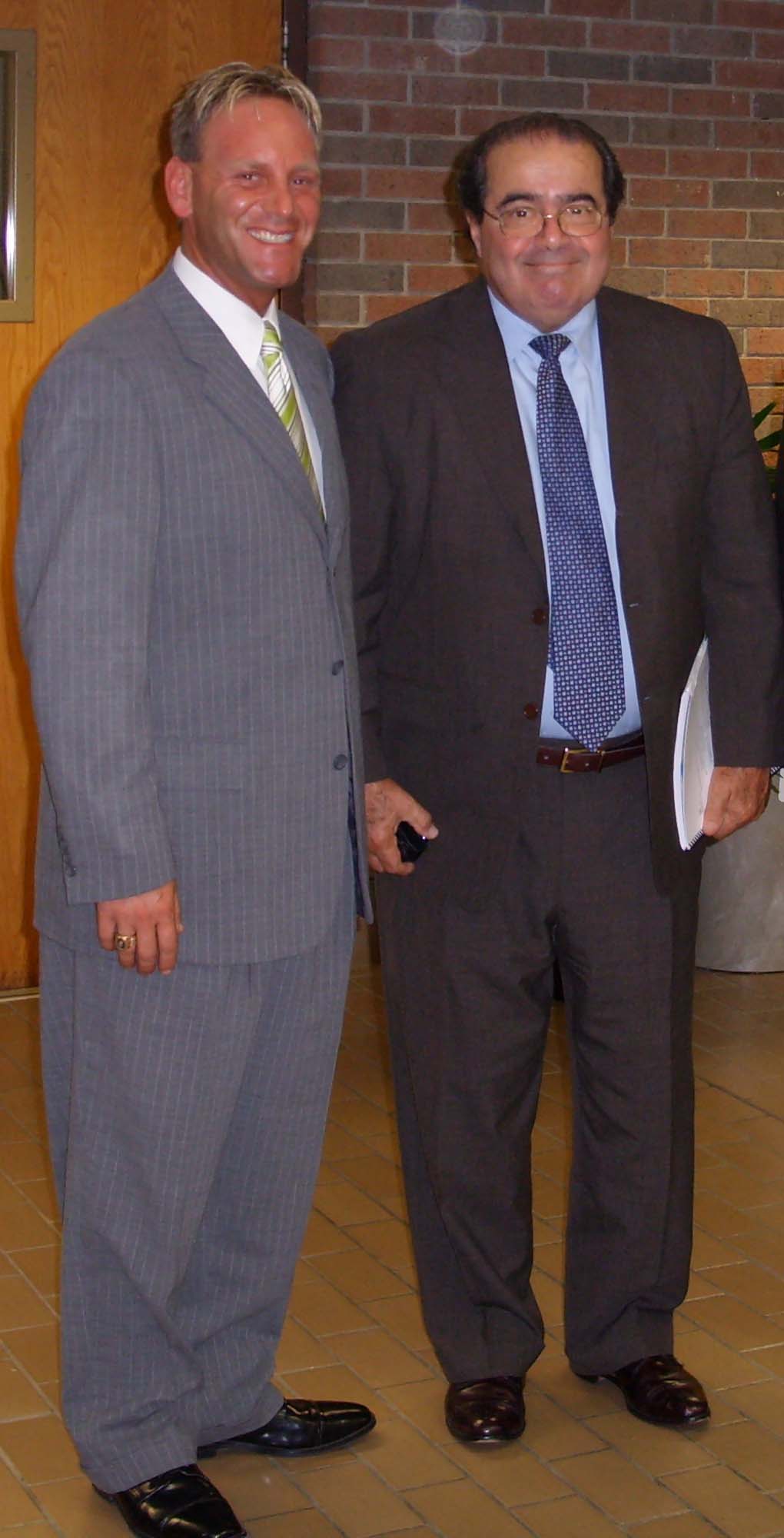 Brian was a director of an out patient family counseling clinic for many years prior to entering law school. It is with this care for those he serves that his legal clients most appreciate. There are few things more important than selecting the right attorney when you in a time of need. Whether you or a loved one are facing the emotional challenges in a likely divorce, a criminal case, starting a new business/partnership, selling/buying real estate, or almost any other legal matter. Our firm handles most case types from Adoptions to Wills/Estates.
One of the things Brian is most proud to offer are free 30 minute initial consultations on any legal issue. As a participant in the "Lawyer for a Day" program, which celebrates the life of Dr. Martin Luther King, he is of the opinion that many wrongs continue because our
community members are not aware of their options or rights. Even when the firm is unable to handle your potential case/issue, Brian will make certain to refer you to the right attorney, every time. "Our help is always available. I feel honored when someone trusts our firm to manage their legal needs. One of my [Brian's] biggest concerns is that before anyone is charged a dime, they are getting the most honest analysis of their situation, even if that is not what they want to hear."
Mr. Bennett is committed to the counties he is able to serve. Porter, Lake, Jasper, Starke, Tippecanoe, and Marion are a few of the counties where we have, or have had pending cases. "I would like to practice at least one case in each of our states' counties before I retire" says Bennett. He has coached Pop Warner football for many years, proudly watching his "men" win Valparaiso, Indiana's first ever Mid-America Region Championship - Pee Wee Division III in 2011, played co-ed softball for many years, and is an avid Harley Davidson rider.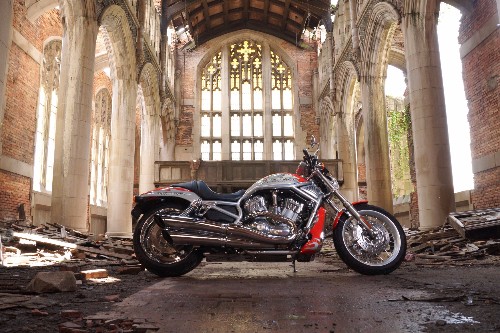 As a member of the local H.O.G. Chapter, Brian served formerly as its assistant director. Today, Brian "races" motocross in Indiana, Michigan and Ohio. While he admits he is definately not the carefree - win at all costs competitor of his youth, he most enjoys the brotherhood of the other racers and the feeling of landing a big jump across a finish line [even if its winning second place in a class of TWO!]
Regardless of your concern, or location, call our office to setup your free 30 minute consultation.
[Brian's beloved Screamin' Eagle Limited V-Rod at the site of Transformers II Movie Set, Gary, Indiana
[Bennett - x411 of the Gate at Trojan MX]