Submit a Case

Please enter your message below and an attorney will respond to your question within 24-48 hours! If you prefer a faster response - call our office right after submitting your information. Try to offer as much detail as you are comfortable providing - this will allow your initial contact with an attorney to be of greater help. Remember - our initial 30 minute consultation is free!


Thank you for considering our team.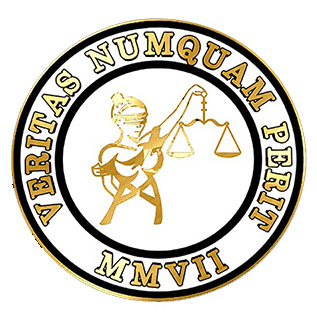 2803 Boilermaker Court
Valparaiso, Indiana 46383

Office
219.228.7823

Fax
219.881.8180

Email
admin@bennettlegalservices.com
NOTICE:
This electronic mail transmission in NO WAY CONSTITUTES OR SHOULD BE CONSTRUED AS "LEGAL ADVICE you should contact a state licensed attorney for any and all legal advice.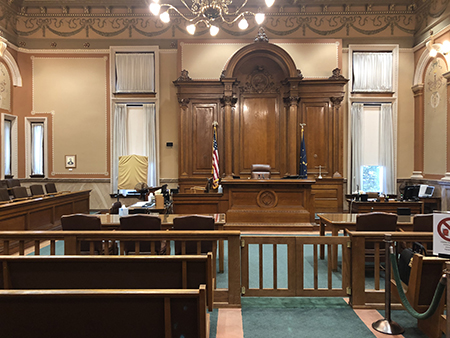 NO LEGAL REPRESENTATION SHALL RESULT FROM THIS ELECTRONIC COMMUNICATION MEANS. The attorney-client relationship may only be created with Brian L. Bennett by way of written Legal Services Contract - executed by both the "client" and the "attorney".